Food CMC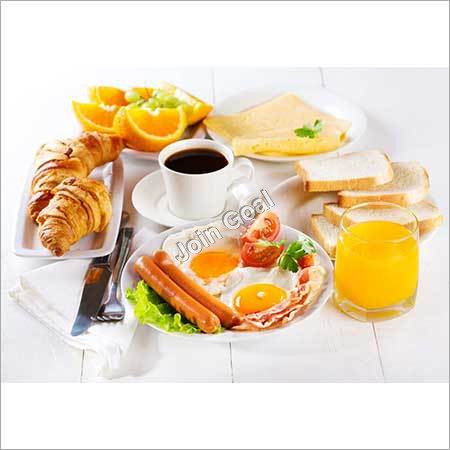 Food CMC
Product Description
Food CMC is a type of thickener & viscosity modifier with emulsion stabilizing properties. It is widely utilized in gluten-free & low fat products with E number E466. This carboxymethyl cellulose is highly appreciated for having ability to improve texture of baked items and flexibility of flour. In milk-related products, it helps in sweetening & removing odor of soy. Food CMC is also suitable to be added in lactic acid beverages and is known to improve mouth feel & enhance quality.
Features:
Increases volume of frozen food
Prevents breakage of biscuits & pancakes white processing
Resists build-up of fatty particles
Liquid Beverage: Food Grade CMC for Liquid Beverage offers consistence, fresh color & extended shelf life.

Lactic Acid Beverage: Anti-acid CMC helps stabilize the solution, improve mouth feel, prevent precipitation & increase quality.

Milk: Ideal for soy milk, almond milk, and peanut milk etc. Food grade CMC helps in emulsion, stabilization, etc. It avoids build up of fatty particles. Also, it helps in whiten, sweeten, and remove soy odor.

Frozen Foods: CMC into frozen food helps in anti-thawing and smooth mouth feel. It also increases whiteness as well as volume.

Biscuit, Pancake & Moon-cake: CMC is great for production of biscuit & pancake etc. CMC into wheat flour helps adjust flour flexibility and improve the texture. It offers better shape, smooth cake surface, avoid breakage, improve taste & mouth feel.

Trade Information
500tons Per Month

20 Days
Contact Us
No.6, Anmin Road, Xiangcheng District, Suzhou, Jiangsu, 215143, China
Phone :+8618762890326